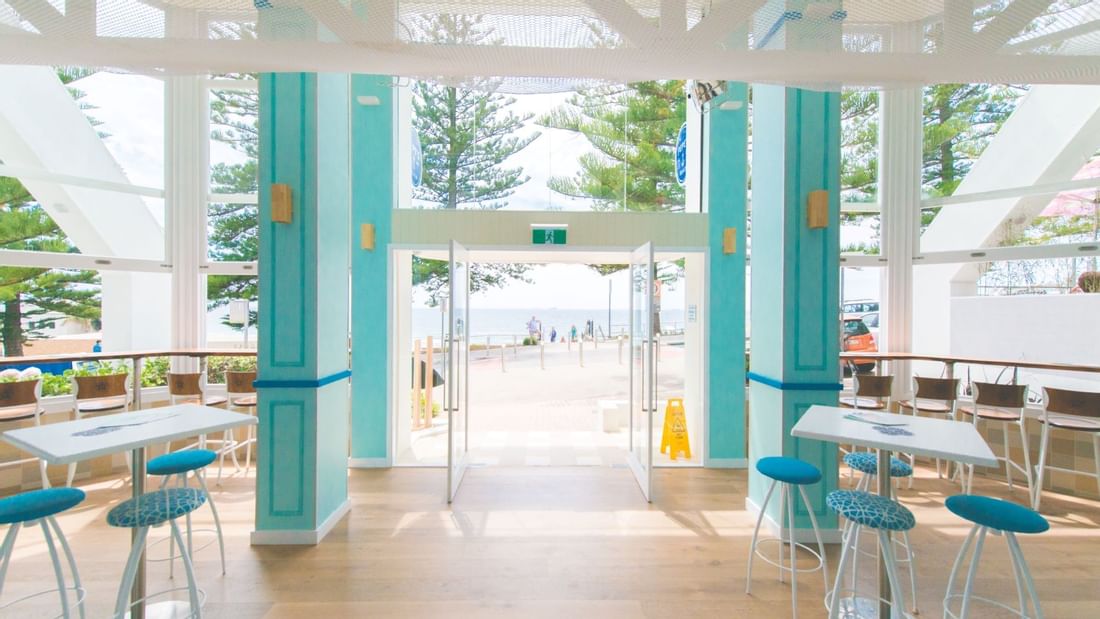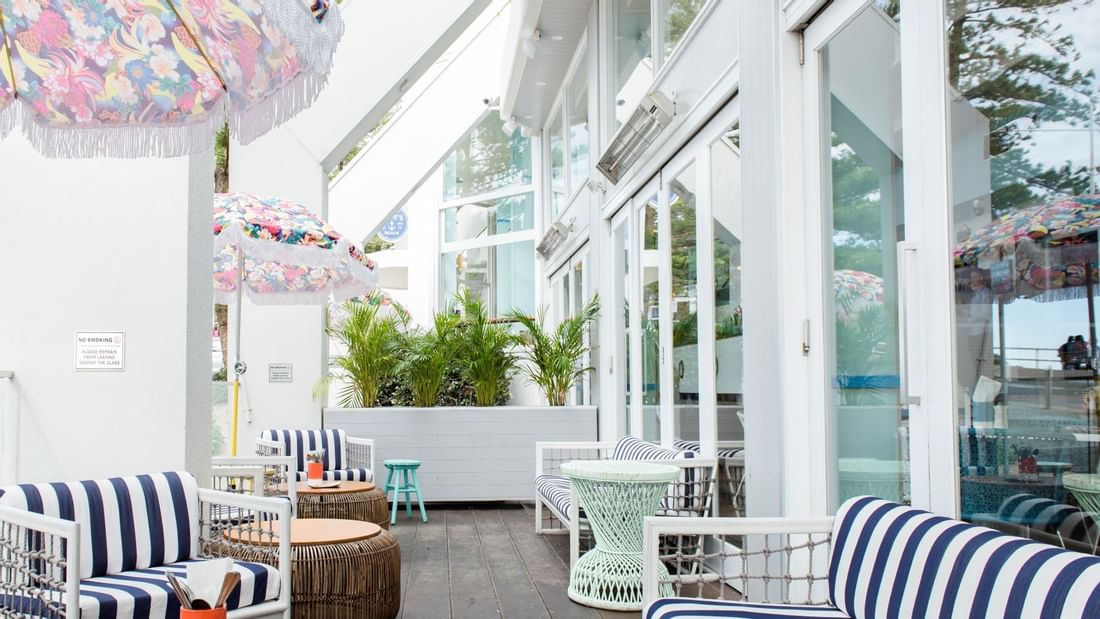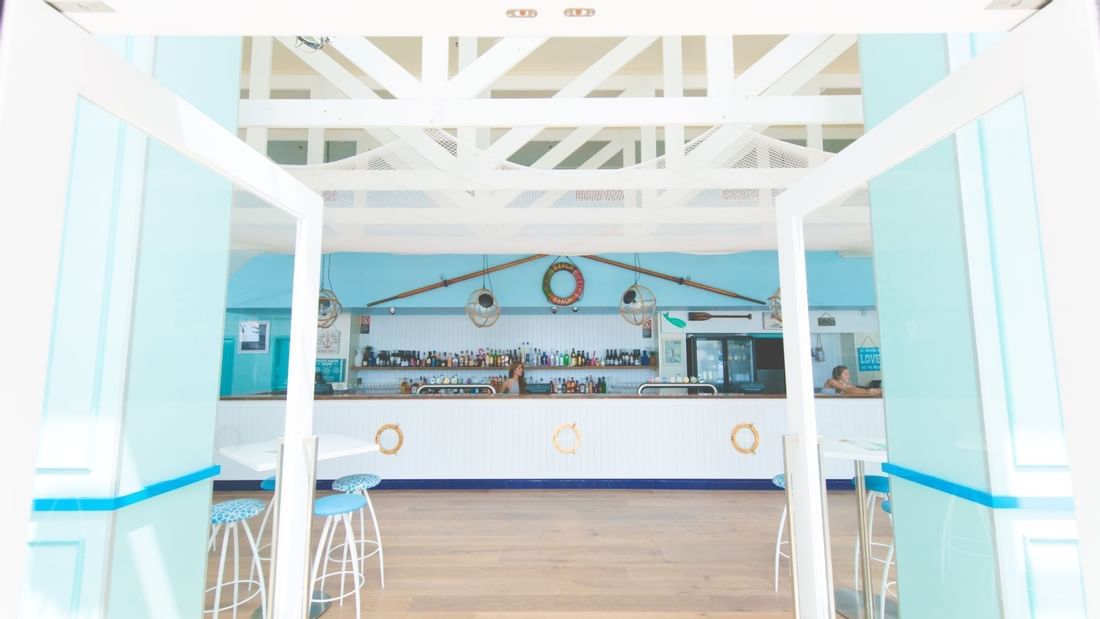 Pepe's on the Beach offers a unique experience to their patrons. With large open windows and bi-fold doors making up the face of the venue it is easy to feel the sea breeze and take in the uninterrupted ocean views.
The large scale outdoor deck is a key feature in the design and concept of the bar, it defines the cultural fabric we are trying to emulate – both Mediterranean and Australian lifestyles are all about relaxed, outdoor living and we bring this to you complete with bean bags, hanging chairs and beach views whilst being nestled among the palm trees.
Featuring an array of tantalising, innovative dishes, the food & beverage menu is a Cali inspred, fresh fusion of flavours. The emphasis is on food that is perfect to share, designed to complement the laid back vibe that Pepe's on the Beach is quickly becoming famous for.
DETAILS
Location

2-14 Cliff Road Wollongong, NSW 2500

Opening hours

Monday - Friday
10am - 9pm

Saturday - Sunday
9am - 9pm

Phone

Email
SOCIAL MEDIA